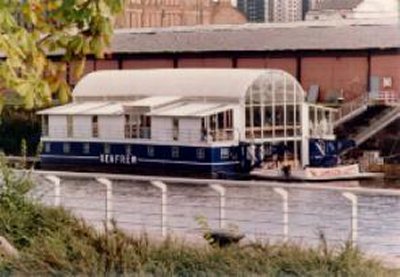 We have dim and dark memories of this one... singing with a drum-machine to a version of Prince's Sign of the Times? Wild blues guitar from Brian McFie, ex-Big Dish? Please confirm our intuitions, and tell us your memories and stories (and any pics too!).
You can do so by filling in the white 'Reply to This' box below
, and using the
upload link
below the box for pics.